G'Day and Kia Ora!
We're thrilled to announce that BotGuard is now available in Australia and New Zealand as well.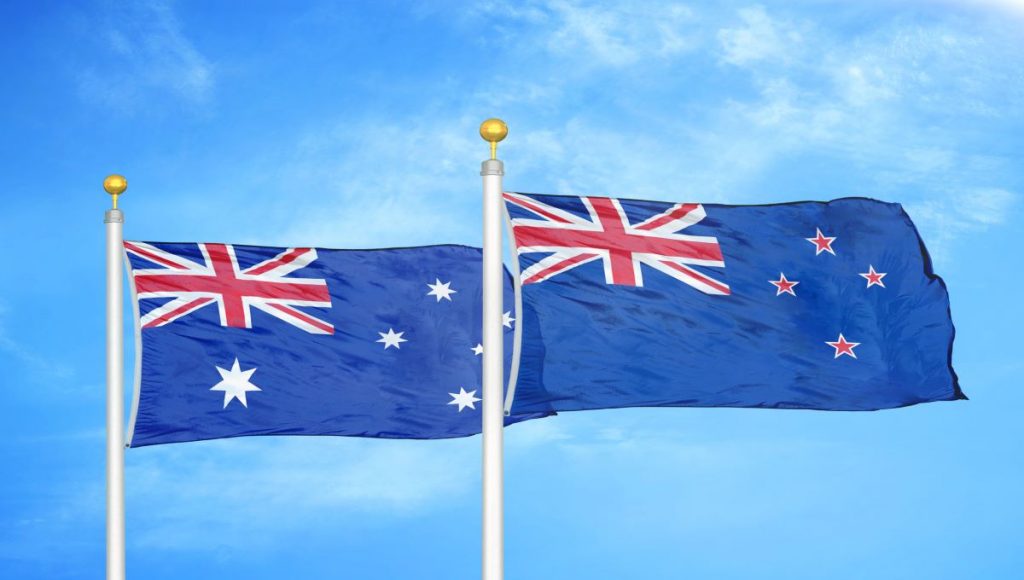 Our ANZ team is ready to help you learn about our platform. We are delighted that we've managed to attract experienced and talented managers and engineers as we have big plans for this extremely interesting market.
Despite its youth, BotGuard has become a global company. In the past month we have reached 100 BotGuard cloud nodes installed in countries on six continents and serving requests from thousands of websites. Our cloud nodes are located in Germany, Finland, Bulgaria, France, UK, Latvia, Netherlands, Poland, Russia, Ukraine, Israel, Turkey, USA, Canada, Brazil, South Africa and Australia.