Starting today our new blog site is available to you
The BotGuard official blog has moved to blog.botguard.net.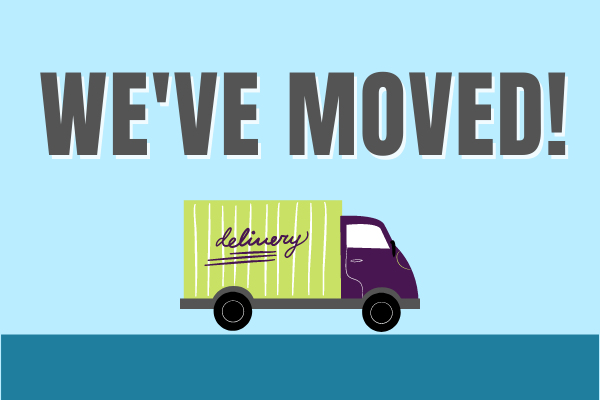 An important part of the BotGuard mission is to update you on the everchanging bots landscape, including information on automated website traffic, crawlers, scrapers, browser emulators, and means of protection against all malicious activity. Integrating our official blog seamlessly with our BotGuard web site allows us to increase our publication of more practical, up-to-date, important, and useful materials for our users and partners, and to also offer protection advice to a wider audience.
To receive the most current information on protecting your business, be sure to bookmark our new blog. We'll be glad to let you know when new information is posted.
We will still, of course, be cross-posting to Medium to reach the widest audience possible.
Thank you again and see you here at blog.botguard.net.