Free Bot Protection for Ukraine
Dear users from Ukraine,
Amidst the recent terrorist attack against Ukraine, undertaken by the criminal Russian regime, BotGuard has decided to extend our service free of charge to all new and existing Ukrainian users and partners without limiting the traffic volume.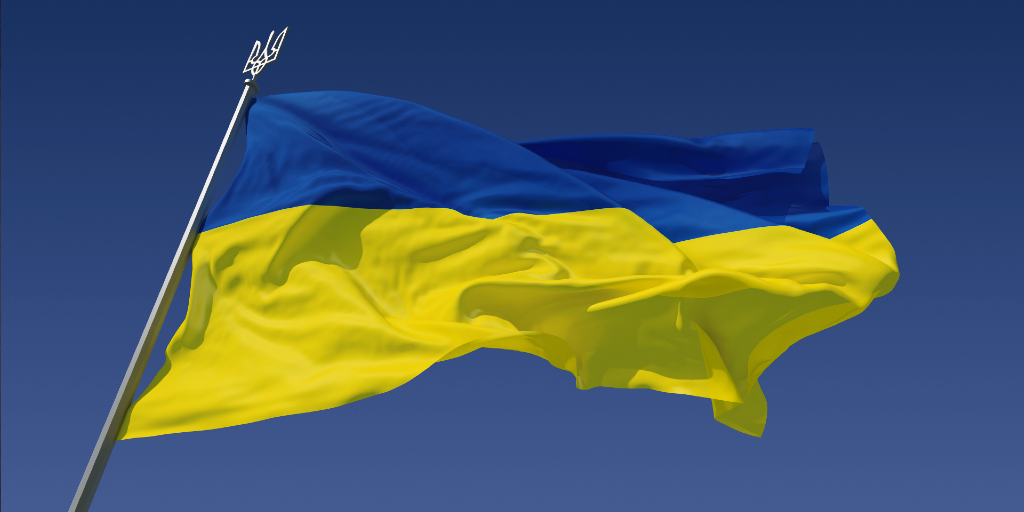 If any funds are automatically debited from your card, they will be returned immediately. This is a priority task for us now. In case of any difficulties, please contact our support.
You have more important tasks to deal with now, so we've got your websites covered. However, if we're able to stop some Russian bots by doing this together, this would be our real contribution.
We hope the situation is resolved soon and that you are victorious in this fight!
The BotGuard Team