Breaking News: We're live on DigitalOcean.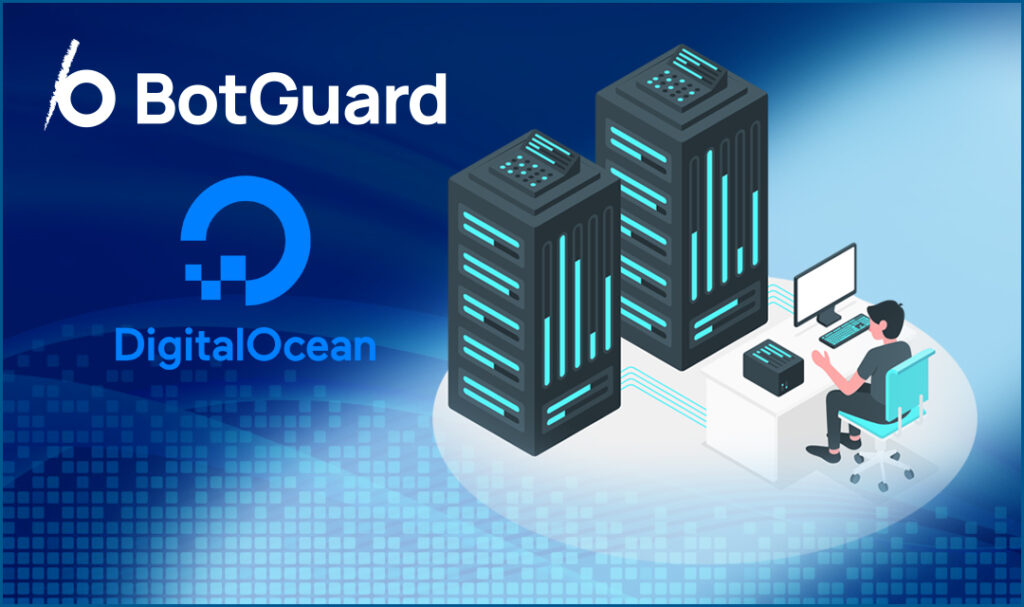 The good news just keep on rolling in! After the announcement we put out earlier this week, we are proud to announce that we are now live on DigitalOcean with the BotGuard Gatekeeper. Our state of the art cloud-based website protection is now available so that every DigitalOcean user can manage their own web traffic and protect their web servers in the cloud.
With the BotGuard Gatekeeper, you will be able to build a fully scalable, DDoS protected, and bot-secured website at minimal cost. Our solution comes with the perfect set of essential security features by default. It issues and renews TLS certificates automatically, meaning that all websites protected by our solution receive an A+ rating from Qualys SSL Labs test suite.
With more than 600 000 customers in 185 countries, DigitalOcean has the cloud computing services needed to support your growth at any stage, and is one of the most renowned cloud hosting services in the world.
Be sure to check our app's page and find out how you can get started in protecting your Digital Ocean-hosted assets with the BotGuard Gatekeeper.