New Support Desk
BotGuard is pleased to introduce our new support desk system, a more streamlined for  our users to seek assistance and track important support messages.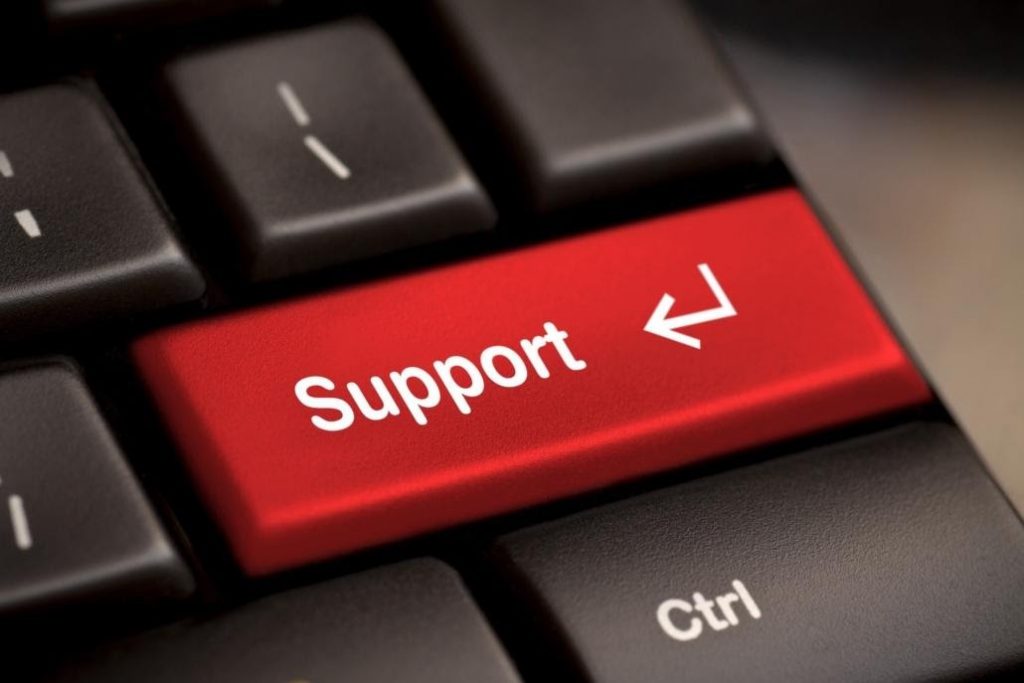 Our new desk web interface provides a ticket system for all communications with BotGuard's helpdesk, which can be tracked and managed by our Support Team and the client who created the ticket.
All registered BotGuard users and partners can login to create tickets, track progress, view past tickets, and monitor all actions taken toward resolution (see example below). Progress notifications are sent to the user by email. Those who have not yet registered in the system will receive an answer by email.
Our new support desk is based on the BotGuard global internal messaging system. The engineer or manager who can best solve your issue will immediately receive a notification so they can get started on solving your issue. We are committed to helping you, so in the rare case you see no other means of assistance, you can contact BotGuard's CEO directly!

We must admit, yes, like others, we also automate the dispatch of support requests to provide our customers with the fastest possible response. BUT unlike others, our support robots are always under the control of our human engineers!